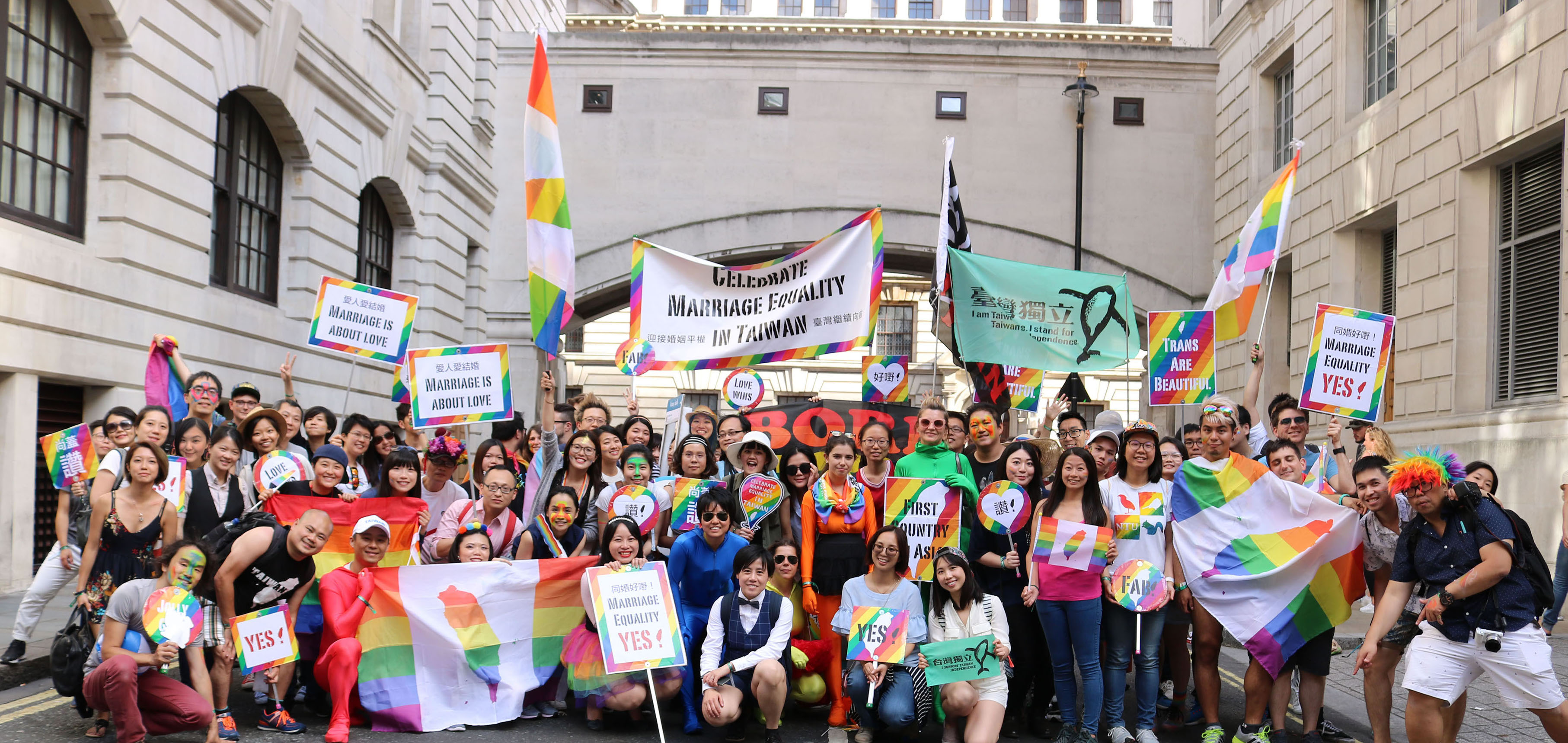 Photo credit: Jay @ 2017 Pride in London Parade
The Formosa Salon is a forum established after the 2014 Sunflower Student Movement and organized by Taiwanese who study or work in the Greater London area, inspired by the importance of civic awareness and democratic participation. The Salon is a platform for discussing Taiwanese and global current affairs.
We welcome friends from all regions. Over the years, the enthusiastic participation of friends from Hong Kong, Singapore, Malaysia, and China has enriched our dialogue and perspectives.